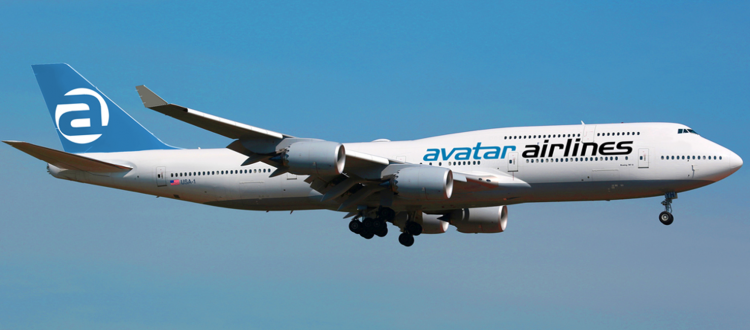 NATIONWIDE ROADSHOW FOR ITS $300,000,000 PRIVATE STOCK OFFERING
Press Release
FOR IMMEDIATE RELEASE
Contact:
Vicki Boatman
M: 310.922.5590
vicki@avatarairlines.com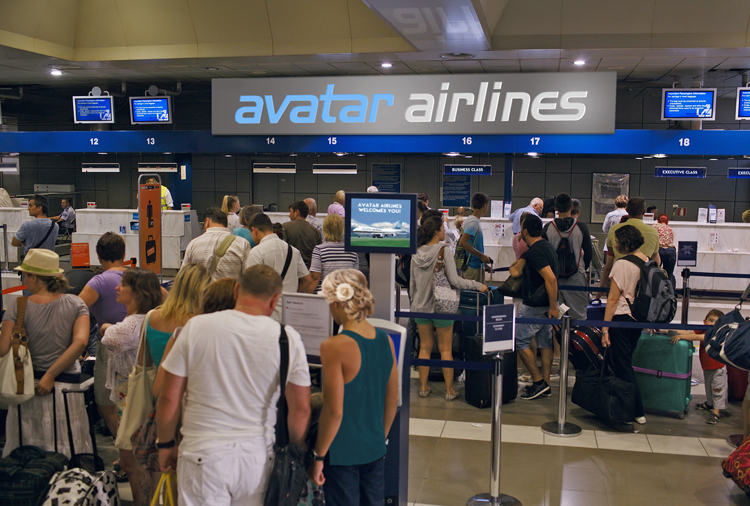 ACCREDITED INVESTORS INVITED TO AVATAR AIRLINES PRESENTATIONS STARTING SEPTEMBER 21 IN SANTA ANA, CALIFORNIA
SANTA ANA, Calif., Sept. 6, 2016 – Avatar Airlines (www.avatarairlines.com), one of the largest start-up airlines in U.S. history, begins a nationwide road show of presentations to accredited investors of its $300,000,000 private stock offering. The first presentation is scheduled in Santa Ana on Sept. 21, 2016, providing investors an opportunity to be a part of the company before it goes public.
The line-up of presentations for the western region of the nationwide road show allows investors to attend their choice of six presentations in six different cities:
Wednesday, Sept. 21 – Courtyard by Marriott Santa Ana, 8 MacArthur Place, Santa Ana, Calif.
Thursday, Sept. 22 – Embassy Suites LAX – North, 9801 Airport Blvd., Los Angeles, Calif.
Saturday, Sept. 24 – Residence Inn by Marriott, 1177 So. Beverly Dr, Beverly Hills, Calif.
Tuesday, Sept. 27 – Sherman Oaks Courtyard, 15433 Ventura Blvd., Sherman Oaks, Calif.
Wednesday, Sept. 28 – Courtyard Palm Springs –1300 Tahquitz Canyon Way, Palm Springs, Calif.
Thursday, Sept. 29 – DoubleTree by Hilton Las Vegas, 7250 Pollock Dr., Las Vegas, Nev.
Invitees to the presentations include FINRA broker/dealers and accredited and institutional investors.
Seating is limited. To reserve a seat, click on the following link:  http://www.avatarairlines.com/invest.
Investors will learn what makes Avatar Airlines different from other airlines and what an investment today could be worth in three to five years. A special incentive will be made available to early investors.
The Avatar Airlines offer is made pursuant to SEC Rule 506(c) in Regulation D offerings and is available to accredited investors only, with a minimum investment of $75,000.
About Avatar Airlines
BIG PLANES – BIGGER PLANS – LOWER FARES – Avatar Airlines (www.avatarairlines.com) is a privately held company that intends to operate ultra-low fare flights between the largest high density markets within the Continental U.S. and Hawaii. Its unique business plan includes the exclusive use of the Boeing 747-400 aircraft with 581 seats and multiple profit centers, generating additional streams of revenue, that benefit Avatar passengers through lower fares.
###
See Press Release online at: http://www.einpresswire.com/article/343362331/avatar-airlines-begins-nationwide-roadshow-for-its-300-000-000-private-stock-offering