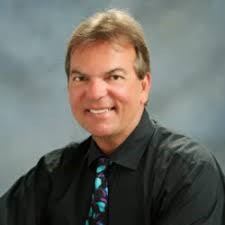 Vice President Administration
Brian Eichelhart is Vice-President of Administration/Human Resources with over 20 years experience in HR and Consulting. Brian has a strong background in strategic and operational planning, performance improvement, regulatory compliance and critical thinking. Brian worked with Publix, NMA HFA/SESAC (Blackstone), Wellness Centers of South Florida and Broward Sheriff's Office among other companies.
Brian has been instrumental helping companies with ADA (Disability), I.P., SOX, Title VII, ERISA, OSHA and FMLA.
Brian graduated with a Doctor of Jurisprudence cum laude from John Marshall Law School and a B.A. from Florida Atlantic University.
Brian is an active member of SHRM and NHRA.
Brian states "It is an honor and a privilege to work with our fantastic executive team and it is my personal goal to attract, motivate, develop and retain an innovative, forward thinking staff to service our most important customer: the air traveling public. It will be the people and not the planes that will make us the best in the business".