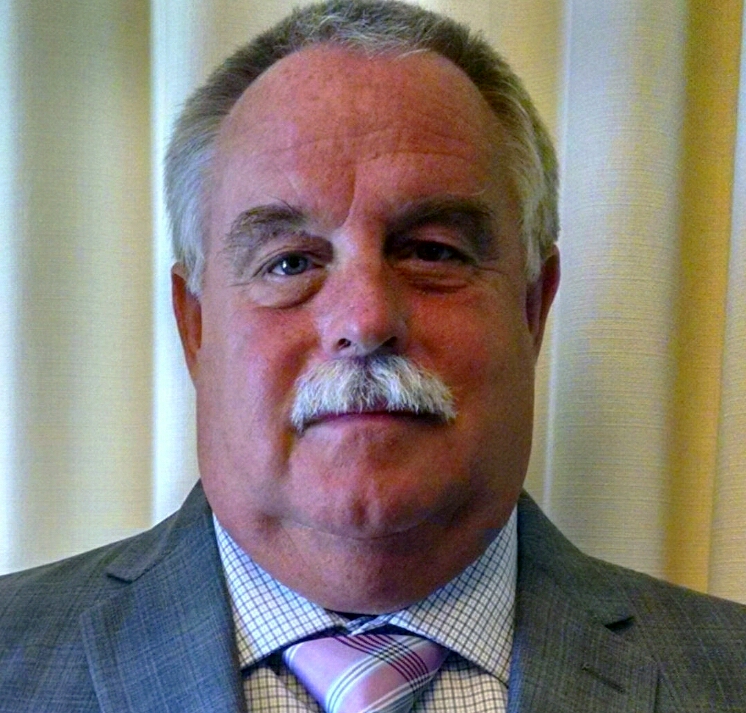 Kevin A. Love
Part 121 Chief Inspector
Kevin brings over 40 years of experience to Avatar Airlines. Kevin attended Detroit Institute of Aeronautics and obtained his Airframe and Powerplant FAA Certification and License. His experience includes Zantop International Airlines, National Airlines/National Air Cargo and Kalitta Air, which gives him a diverse aviation experience.
This experience includes being a Mechanic, Inspector, Project Manager, Inspection Foreman and Director of Quality Control (Chief Inspector) of Zantop International Airlines. This experience also includes being a Quality Control Representative during heavy check after the acquiring of new aircraft and the induction of newly acquired aircraft into a new maintenance program.
With this experience and extensive background in Aviation, Kevin holds the highest standard of quality in workmanship and ethics that is required in the aviation industry to ensure the Safety for employees and customers.