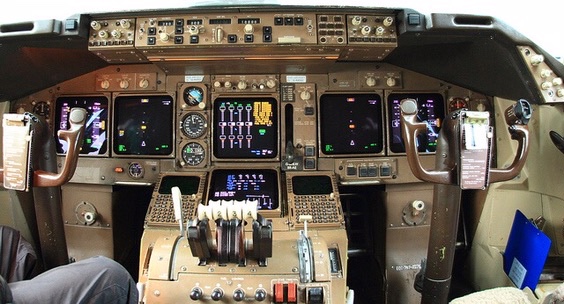 WELCOME TO THE PILOT CAREER PAGE FOR AVATAR AIRLINES.
Avatar Airlines plans to operate the veritable "Queen of the Skies", the Boeing 747-400, on high capacity domestic only operations (including the great state of Hawaii).  Future destinations in the Caribbean and Mexico are also a possibility in the years ahead.  No flights over 5 hours are in our plan.  Say goodbye to long haul jet lag!
Avatar is looking for experienced Captains and First Officers.  We seek pilots with B747-400/8, B777 or B787 type ratings with 10,000 flight hours for our Captains and not less than 3,000 hours for our First Officers.  You would need to possess a USA FAA issued Airline Transport Pilot certificate, Class 1 Medical certificate, and legal status to work in the USA (citizen, work visa, etc).  Those with similar aircraft experience but not widebody Boeing experience will be considered based on your actual flight experience.
Pay
Consistent with Avatar's progressive culture, line holder pilots will be compensated as follows:  Captains up to $378 per flight hour, based on 78 hours average per month (about $353,814 per year) with First Officers at a rate of up to $257.78 per flight hour, based on the same 78 hours average per month (about $242,237 per year).  You will also share in all the company benefits and privileges.  Reserve pilots would be paid the same hourly rates but at 70-74 average hours per month guarantee.
**** Please note:  Avatar requires its pilots to invest in its private equity offering.  This should not be looked upon as a fee for employment, but rather an excellent investment opportunity to own a piece of a new and better airline, one that plans to be debt free, well capitalized, profitable and admired by the public.