LOW FARES
Projected regular fares up to 50% less than the competition. Economy seats starting at $19 and no fare over $99 when purchased 30 days or more in advance.
BIG PLANES
At the center of Avatar's plan is the jumbo Boeing 747, reconfigured for a new millennium of affordable travel.
NO SURPRISES
No baggage fees.  No seat selection fees. No Wi-Fi fees. "No surprise fees" is the only surprise.
About Avatar
Avatar Airlines is an ultra-low fare airline start-up which will specialize in serving high density city pairs with point-to-point flights using the iconic Queen of the Skies, four-engine Boeing 747-400 jumbo jet. Avatar plans to lead the industry by offering the highest degree of excellence while serving the greater number of passengers through both affordability and seat availability.
A RADICAL DEPARTURE
Different from the budget travel experience you've grown accustomed to.  Bigger aircraft. The Boeing 747 just gives you more of everything:   More space.  More comfort.  More included amenities. More excitement. More restrooms.  More engines. More experience.
It's a radical departure, but you're in familiar territory on board the iconic Boeing 747.
Investment Opportunity
Avatar's investment plan is as well thought out as its business plan.  If you're serious about investing, Avatar has a ground floor opportunity you may not want to miss. Offer available to "accredited investors" only, pursuant to SEC Reg D Rule 501(a).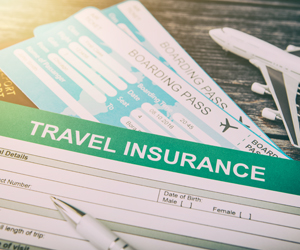 PASSENGER TICKETING
Offering passengers everyday low fares that fit any budget; great for families, individual and business travel; no fees for bags, seats or Wi-Fi.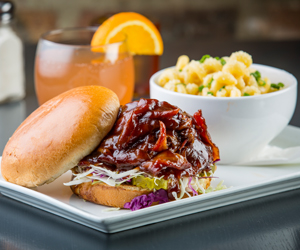 FOOD AND BEVERAGE
Pre-order your meals at the time of ticket purchase, and look forward to your favorite on-the-ground dining cuisine at 40,000 feet in the air.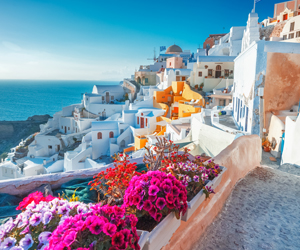 AVATAR VACATIONS
Another profit center is Avatar Vacations. Avatar Airlines will offer a Travel Agent Affiliate program to travel agents, tour and cruise operators, its ultra-low fares and 581 seats on each of its aircraft will have the capacity to serve travel company requirements.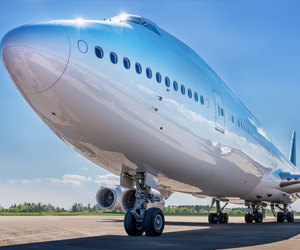 BRANDING & ADVERTISING
Avatar will offer Advertising & Promotions (Branding) of interior and exterior areas of each aircraft to advertisers on a contractual basis, most on a yearly basis. Anything that can be seen or touched on the aircraft will be made available for sale to a third-party advertiser.
Subscribe to our free newsletter