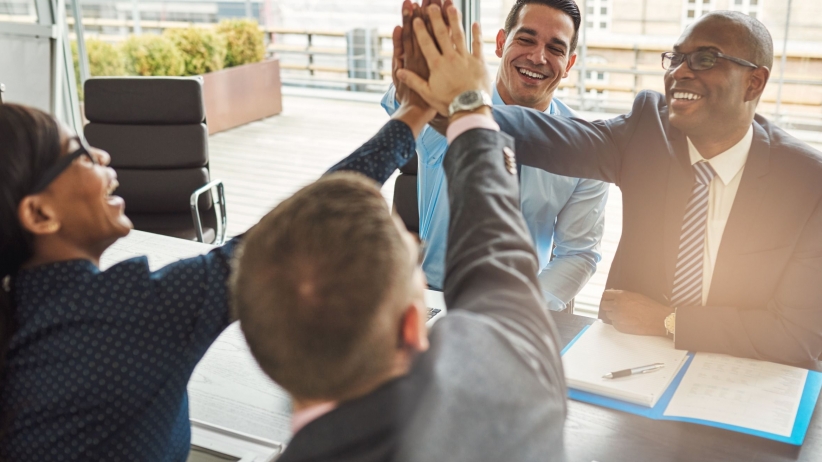 OUR CULTURE
HAPPY EMPLOYEES MAKE HAPPY CUSTOMERS
Happy Customers Lead to Happy Shareholders. Avatar employee-partners will reap rewards in helping us to build the one and only ultra-low-cost airline in the USA.
We expect those rewards to be generous in the form of pension and profit sharing, health insurance and related benefits, as well as provisioning for state-of-the-art facilities in which to work within a family-friendly environment.
We expect these benefits to far exceed those offered by existing domestic airlines. Avatar's plan is to be an industry leader both in the air and on the ground.
Why will we do this? Simply because Avatar is a firm believer that if you take good care of your employees, your employees will take good care of the customers.
The formula is simple: Happy employees lead to satisfied customers.
Satisfied customers lead to happy investors.