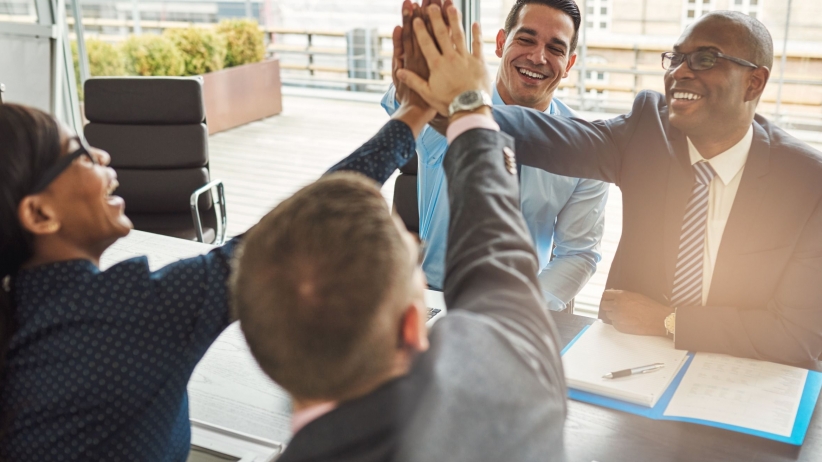 CORPORATE CULTURE
Successful companies build from the inside out.
Avatar is an equal opportunity employer with a strong emphasis on promoting from within.  We are developing an employee benefits package expected to far exceed those offered by existing domestic airlines in order to attract the very best employees the industry has to offer.
Pension and profit sharing, comprehensive health insurance and related benefits.  Provisioning for family-friendly, state-of-the-art facilities in which to work.  But that's only the beginning. 
Our goal is to be  an industry leader in the air and on the ground.  Our philosophy goes beyond building standard employer-employee relationships.  It goes beyond building a successful team. Our vision is for our employees to become actual partners in our success.
 Because our success depends on theirs.