IN-FLIGHT ENTERTAINMENT
Ever look at some of our competitors' seatbacks and think to yourself, "hmm… that technology sure is starting to look dated. It could use a good facelift." Lackluster color. Not enough definition. Worn-out control buttons. Pokey connections. Technology changes so fast, why not leave it up to our passengers to decide the quality of their onboard devices?
Avatar will offer "Free WiFi" for their ticketed passengers, sponsored by a strategic partner of Avatar in exchange for pushing its brand onto the WiFi log-on page. Passengers will be able to surf the net for free, catch up on emails, or shop on the Avatar network and receive valuable discounts while flying with Avatar.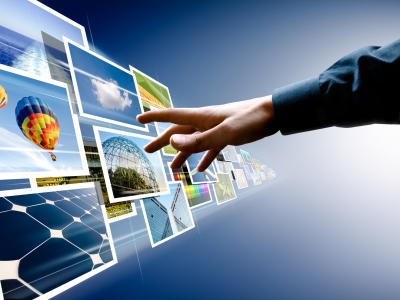 Passengers are encouraged to use their own devices or rent a portable hi-tech device from Avatar. Avatar plans on forming strategic alliances with third party vendors to supply portable hi-tech devices and swap them out as the technology advances – insuring that Avatar's passengers always have the option to enjoy hi-tech devices on their flight, whether that device is one of their own, or one of ours.