Avatar intends to subsidize its fares by generating income from its distinct and separate profit centers rather than from the pockets of our passengers.  By generating income from the distinct and separate profit centers, Avatar is able to keep everyday fares low for more passengers and their families to enjoy affordable travel.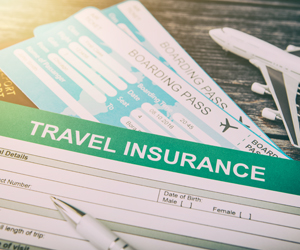 PASSENGER TICKETING
Offering passengers everyday low fares that fit any budget; great for families, individual and business travel; no fees for bags, seats or Wi-Fi.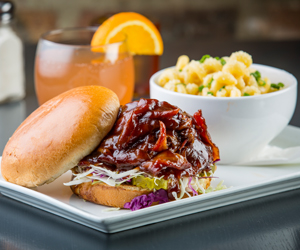 FOOD AND BEVERAGE
Pre-order your meals at the time of ticket purchase, and look forward to your favorite on-the-ground dining cuisine at 40,000 feet in the air.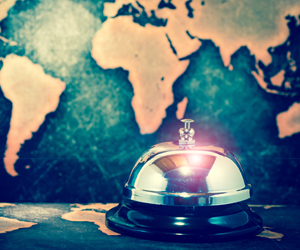 IN-FLIGHT SERVICES
Passengers will be able to surf the net for free, catch up on emails, or shop on the Avatar network and receive valuable discounts while flying with Avatar.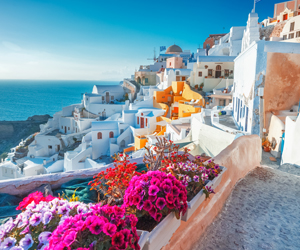 AVATAR VACATIONS
Another profit center is Avatar Vacations. Avatar Airlines will offer a Travel Agent Affiliate program to travel agents, tour and cruise operators, its ultra-low fares and 581 seats on each of its aircraft will have the capacity to serve travel company requirements.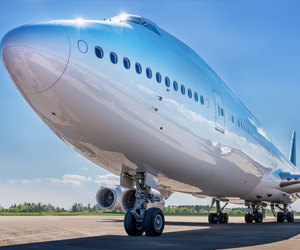 BRANDING & ADVERTISING
Avatar will offer Advertising & Promotions (Branding) of interior and exterior areas of each aircraft to advertisers on a contractual basis, most on a yearly basis. Anything that can be seen or touched on the aircraft will be made available for sale to a third-party advertiser.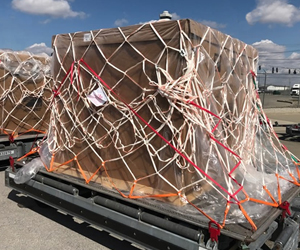 CARGO
Avatar Airline intends to lease out the cargo space in the belly of its 747-400s wholesale, which will hold around 70,000 pounds of containerized freight; also providing cargo services for International flights into the US that cannot fly internally on the same aircraft.