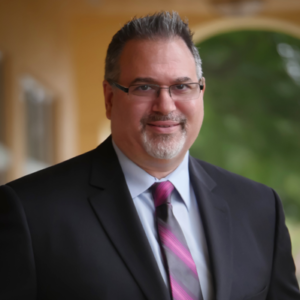 Michael E. Zapin
Executive Vice President, Chief Legal Officer and Director of Avatar Airlines, Inc.
Michael Zapin has been involved in Avatar Airlines for the past eight years, presently serving as Executive Vice President and Chief Legal Officer. Michael is admitted to practice law before the federal and state courts of New York and Florida, the Ninth Circuit Court of Appeals, and the United States Supreme Court.
In his law practice, Michael is a staunch advocate of consumer and civil rights. A creative negotiator, litigator and transactional attorney, Michael has applied his skillset in helping to develop "win-win" scenarios for Avatar's future passengers, strategic partners, and investors. Michael believes his "deal-making-not-deal-breaking" philosophy will help Avatar become a pioneering force in the new frontier of "truly low fare" air travel.